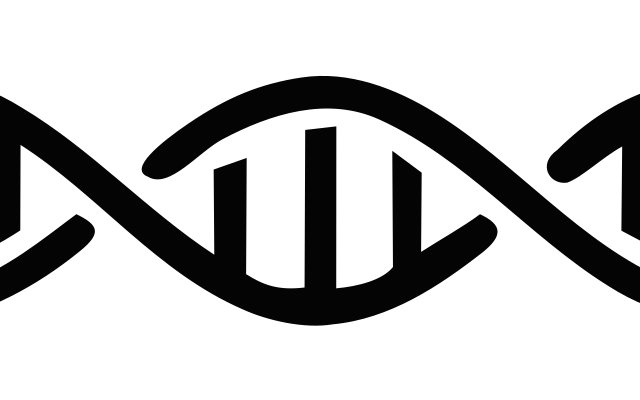 Archaeogenetic Expertise - explore your DNA today!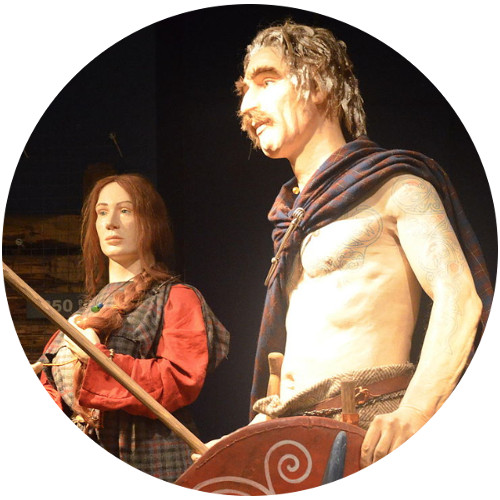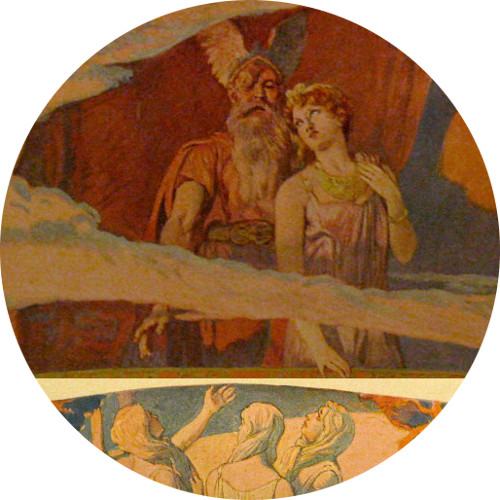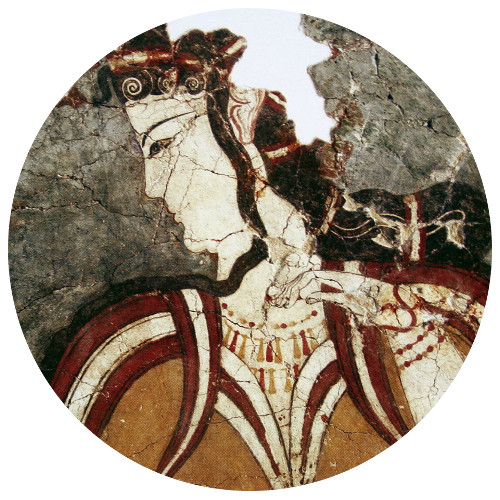 Ancient DNA - Real History

5000 years of history at your fingertips - compare yourself to thousands of ancient DNA samples
from real archaeological sites!

Powerful Classification

Perform DNA breakdowns of 250+ ancient peoples, modern nationalities and ethnicities - far more than any other service out there.

Simple and Secure

Use any file from Ancestry, 23andMe, MyHeritage, LivingDNA, and more.
Anonymous and encrypted upload. Your data is wiped immediately after analysis.
Get your personalized ancestral map in just 5 minutes!