EXPLORE YOUR ANCIENT PAST USING YOUR DNA
ARCHAEOGENETIC EXPERTISE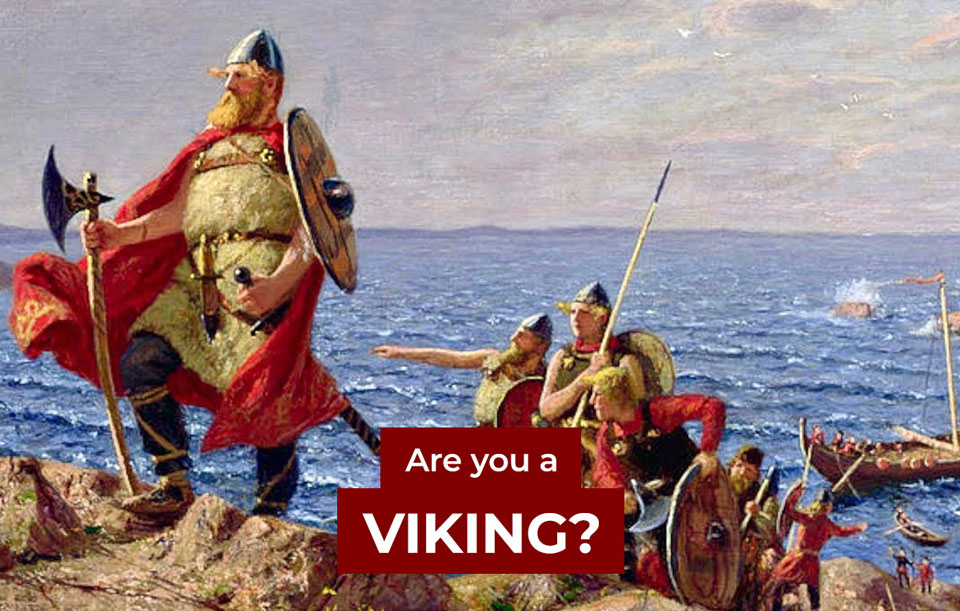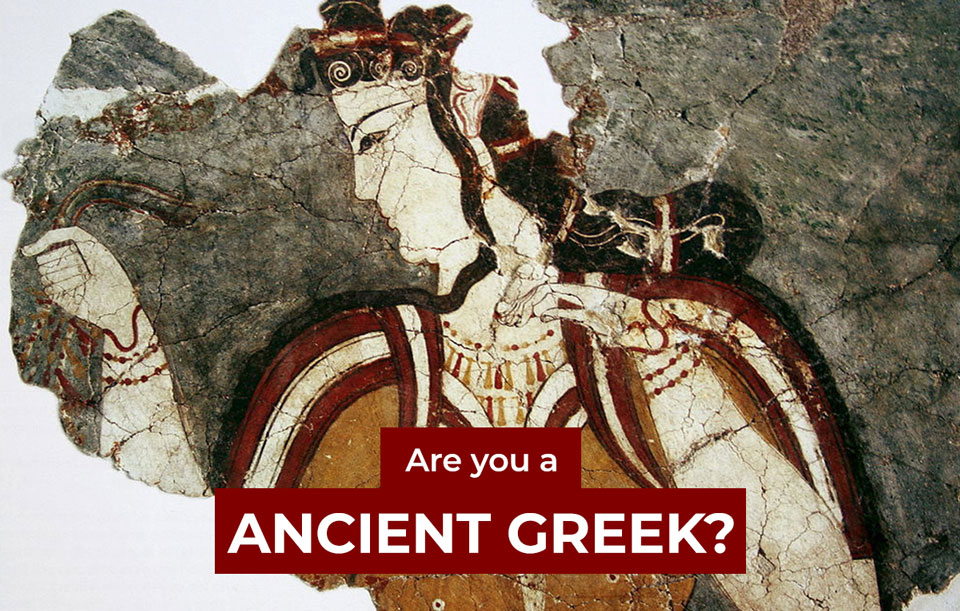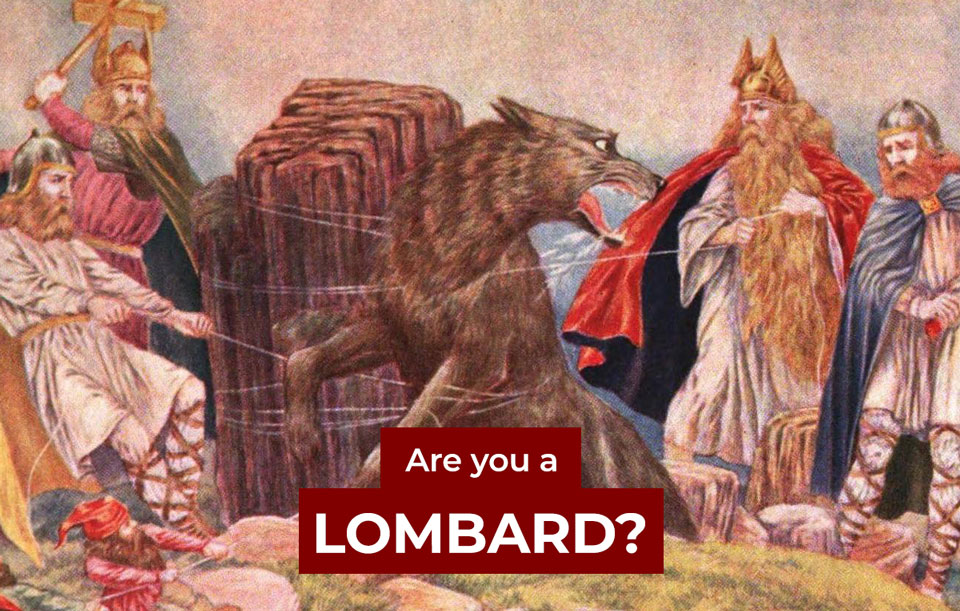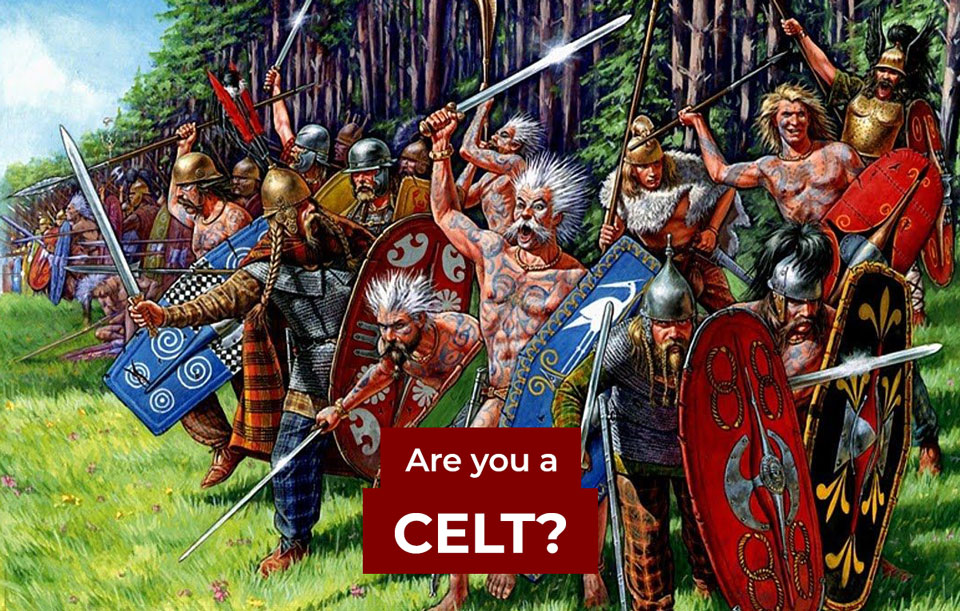 Ancient DNA - Real History
5000 years of history at your fingertips - compare yourself to thousands of ancient DNA samples from real archaeological sites!
Compare yourself with ancient people
Find your ancient relatives with direct analysis - 70 Ancient Civilizations represented!
SIMPLE, ANONYMOUS, SECURE
BASIC ANALYSIS
is free of charge
We support DNA files from Ancestry, 23andMe,
MyHeritage, FTDNA, Nebula Genomics, Dante Labs,
LivingDNA, National Geographic, 24Genetics and more
YOUR ANCIENT PAST COMES TO LIFE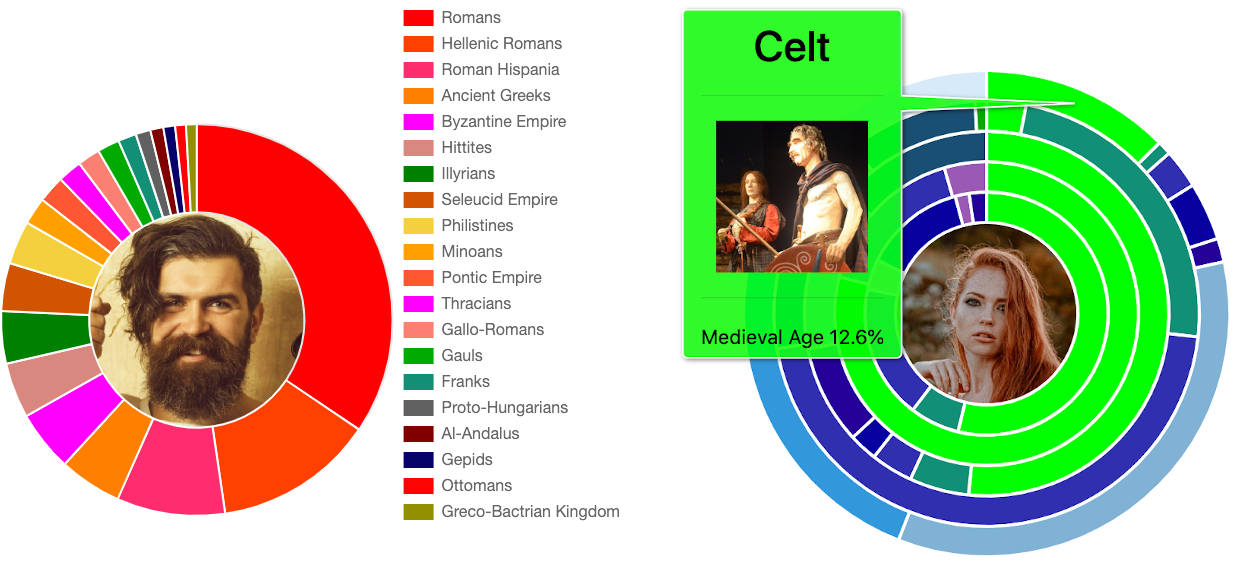 SEE WHERE YOU FIT IN
among Ancient and Modern peoples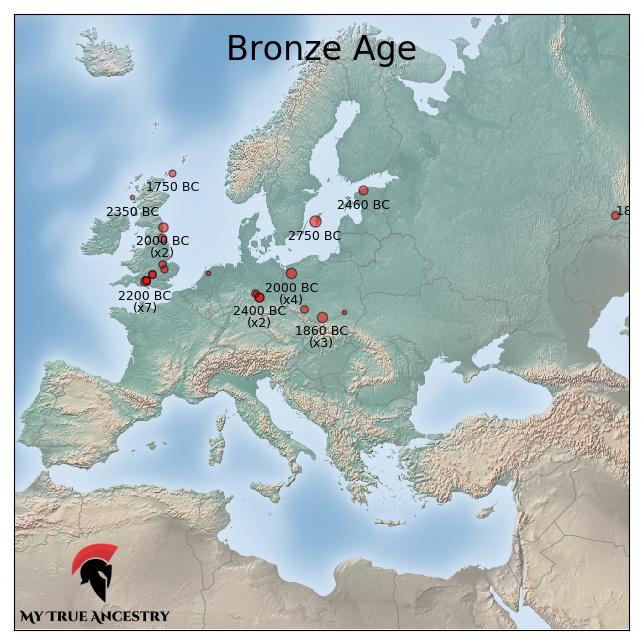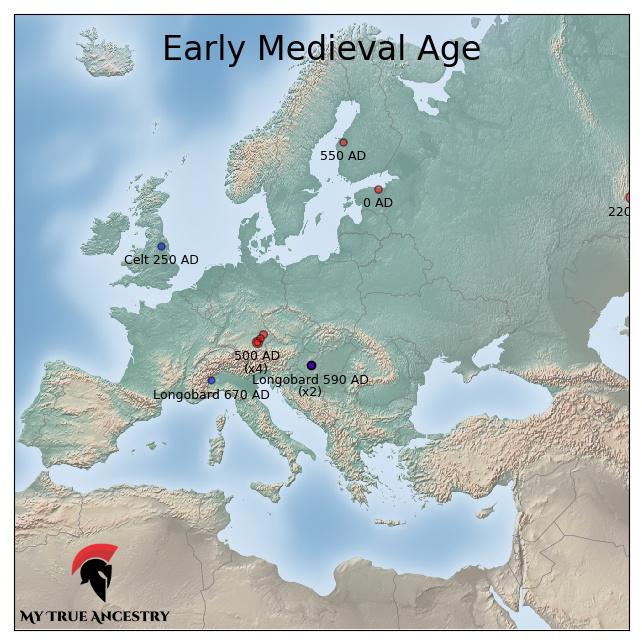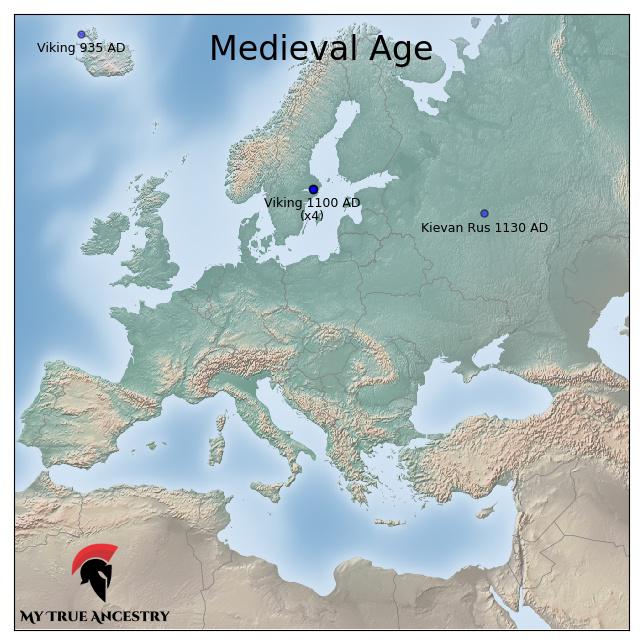 TIMELAPSE MAPS
Follow your Ancient DNA matches over the last 5000 years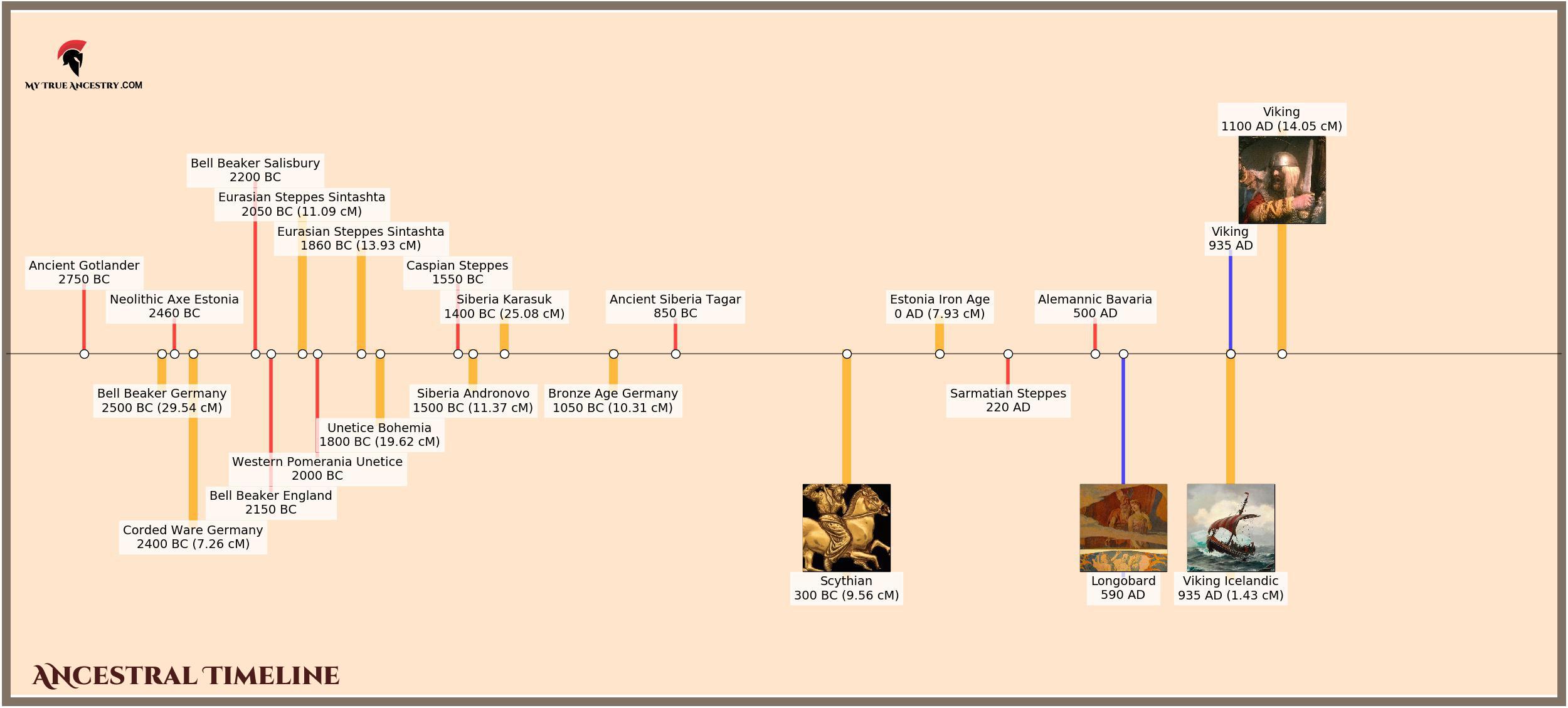 TIMELINES
Visualize your Ancient Genetic Past on timelines covering thousands of years
ARCHAEOLOGY
Locate dig sites based on how close you relate. Research your ancient past.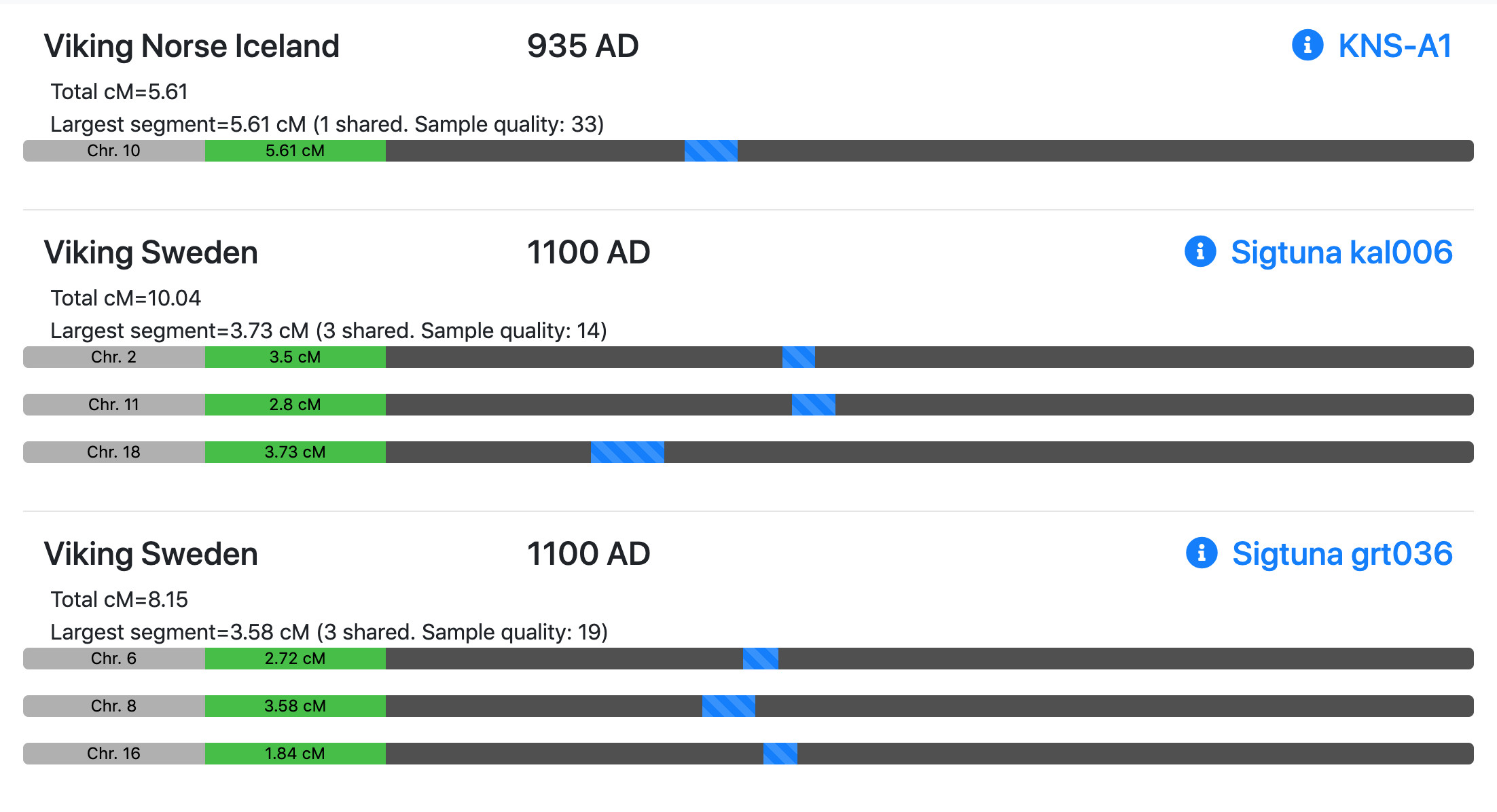 YOUR ANCIENT ANCESTORS
Evidence your ancestry with Actual Chromosome Matches to archaeological samples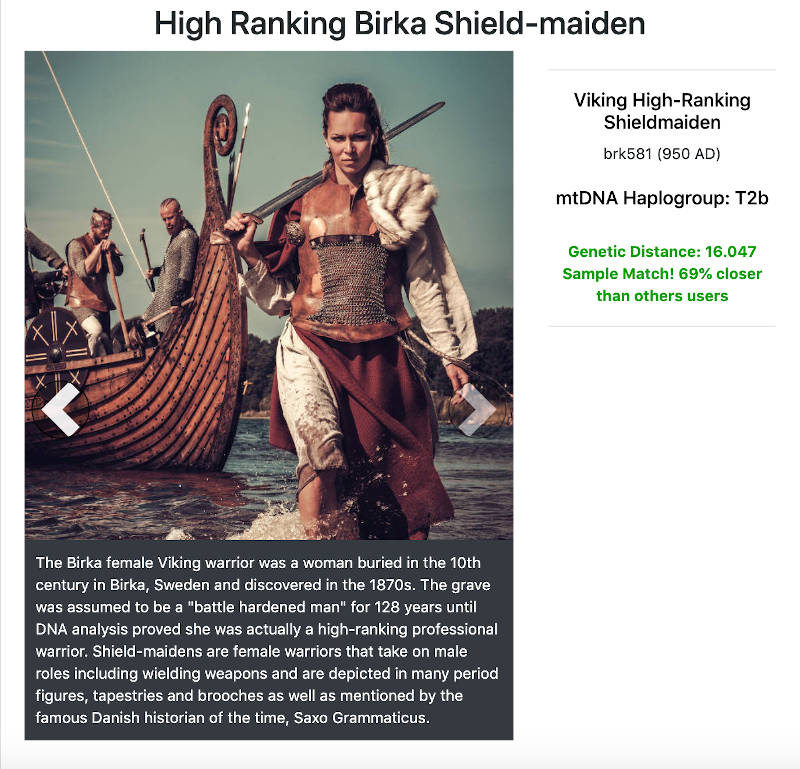 HIGHLIGHTED SAMPLES
See how you match high profile samples and learn their history